Cork
Gaskets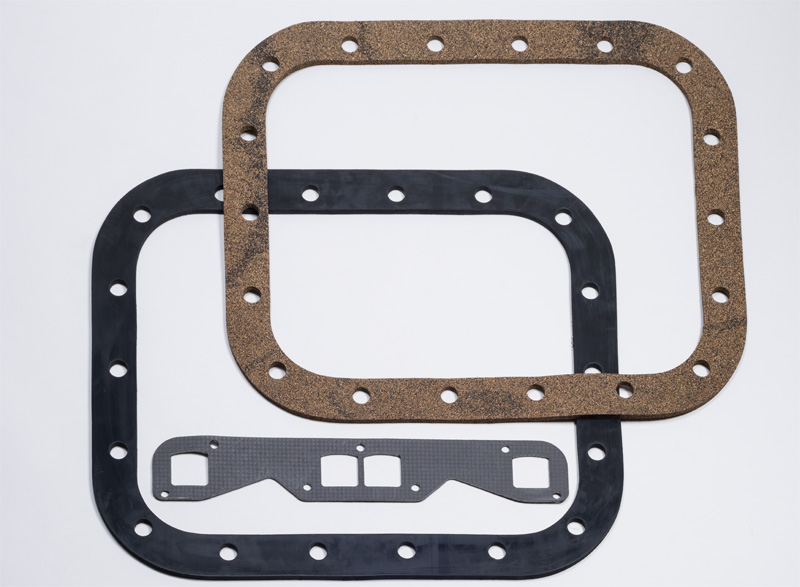 Cork and rubber-cork materials were among the first to be used for gasketing. Cork is a natural occurring material as the bark of the cork tree.
Gardico carries a broad assortment of cork and rubber cork products to serve our customers in a wide range of applications. These are available in sheet and roll forms depending on thickness.
Composition
Cork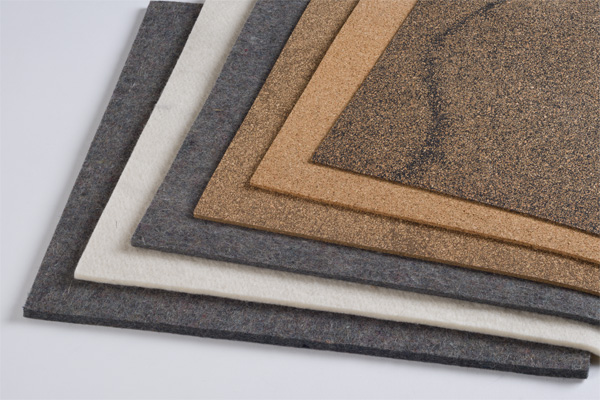 Composition cork products are highly oil resistant and compressible with negligible lateral flow. They show very high recoverability and impermeability with low bolting pressures. Cork makes a very good cushioning material and is found in home appliances and industrial equipment. Cork products can be found in
gaskets
bulletin boards
underlays for other products
flooring
clutches
and shoe soles
We offer these materials in sheets, rolls, cut in any shape, or in strips required by the customer's application. Adhesive can be added to these products.
Call Gardico, Inc. to discuss your specific requirements for help in selecting the material you need. 206-283-5850
Rubber
Cork
Cork materials can be mixed with elastomers to provide enhanced sealing and gasket properties. The most common rubbers are neoprene and nitrile; but newer elastomers such as silicone and fluoroelastomers like VitonR are available. Many can be provided to military or SAE specifications. Excellent sealing for oils, solvents and fuels are characteristic and many are used for insulation.
Many applications are found in
automotive products
aftermarket products
electrical equipment such as transformers and meters and
electrical machinery areas like motors and generators.
Available in sheets and rolls, we offer the capability to cut these materials in any shape or in strips required by the customer's application and adhesive can be added to these products.
Call Gardico, Inc. for more information and for help in selecting the material you need. 206-283-5850