Custom
Die
Cut
in
Seattle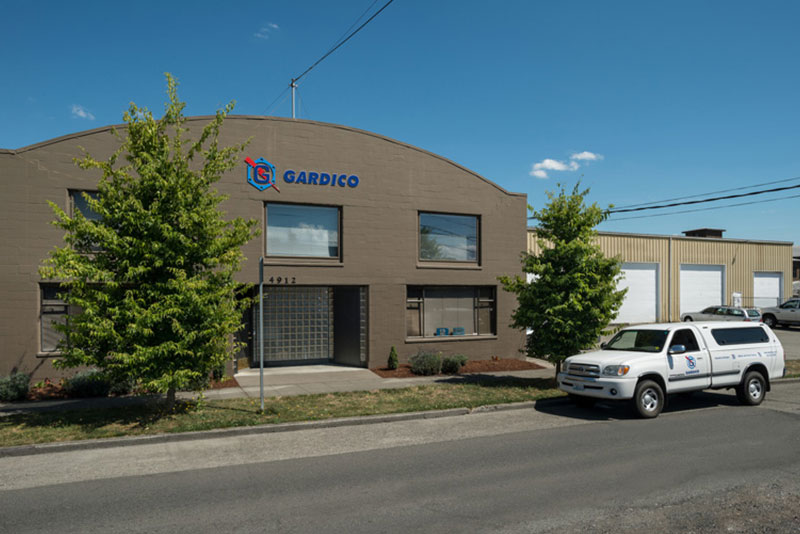 As a service-oriented supplier we excel in concentrated robust processes and assembly capabilities to lower costs and improve customer value.
With the use of die cutting presses we deliver customized cutting solutions to our customers across the multiple industries that we serve throughout the Americas including the marine and aerospace sectors.
When you partner with us you receive efficient turn-around custom die cut services from our team of experts operating our NC press and 50 T press for standard and custom products such as, but not limited to:
Gaskets
Insulators
Pads
Decorative pieces
…and other products including precision die parts
As part of our mission we are committed to advancing our processes and capabilities to support our clients with die cutting services and advanced converting services.
Call Gardico, Inc. to discuss your need for complete cutting solutions from gaskets to decorative pieces!
Die
Cutting
Press
in
Seattle,
WA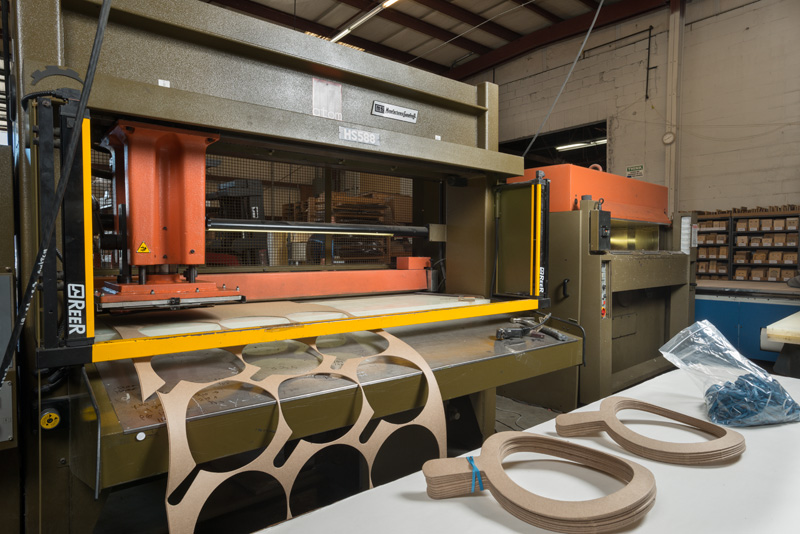 We use our range of presses from a 20-ton clicker to a 50-ton flat bed press to die cut a variety of stock or customer-provided materials ranging from cork, foam and vegetable fiber to gasket sheet, felt, cloth and rubber.
With the use of a die hydraulic presses we provide our customers with quality custom die cut services designed to deliver:
High productivity
Maximum utilization of material
Accuracy
Consistency
Our custom die cutting capabilities include prototyping, and production quantities ranging from 5 or 10 pieces to tens of thousands in a variety of materials serving a broad range of markets.
Whether your requirements are for standard gaskets or involve custom products that must meet ASTM or MIL specifications, we have the equipment, flexibility and expertise to provide high-quality items with superior customer service.
Call us today!
Die
Cutting
Rubber
and
other
Materials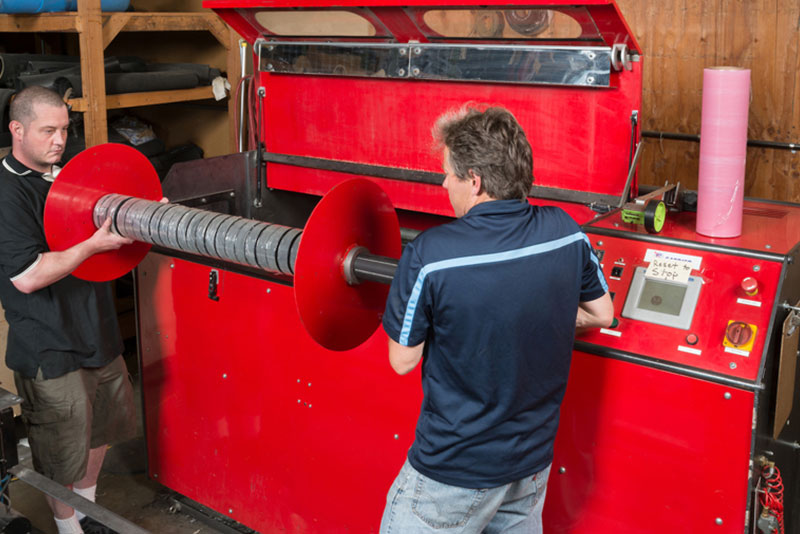 Our rubber die cutting services played a vital role for clients in the industrial market requiring custom die cut rubber and compressed sheet gaskets used to provide reliability of engines and machines.
The use of our die cutting press services reaches far beyond die cut gaskets to include a range of standard and custom products with a wide diversity of fabrication materials.
In addition to services requiring a die cutting press, we have a range of capabilities and processes including, but not limited to:
Extrusion capabilities
Water jet cutting
Flash cutting
Slitting and roll conversion processes
If you need custom die cut products with special material requirements such as meeting Navy, MIL, AASHTO, CALTRANS or ASTM standards, come to us.
Gardico, Inc. is a recognized service-oriented supplier that has built a time-honored reputation for cost effective core capabilities including converting, engineering and fabricating solutions. 206-283-5850