About
Us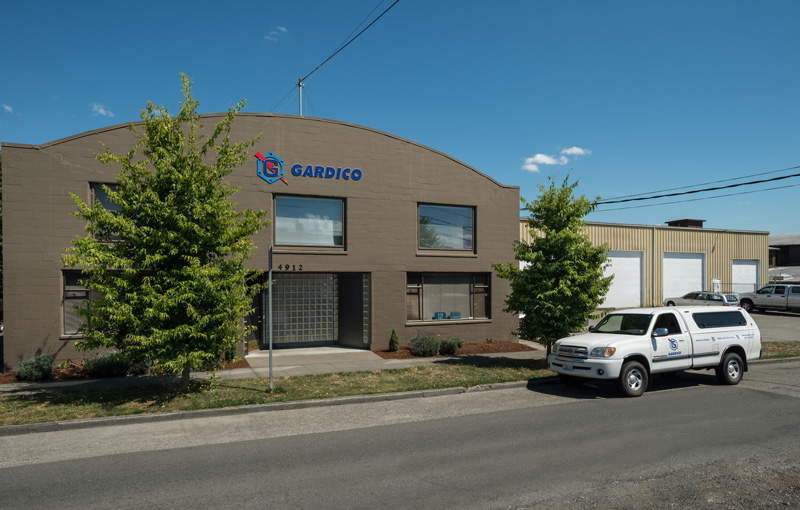 Gardico, Inc has been in business since 1977 supplying custom gaskets and gasket materials throughout the Americas.
As a service-oriented supplier we have built a strong reputation based on serving our customers with high-quality products, converting services, processes and capabilities with superior workmanship and short lead times.
While our strong core business is built on supplying superior custom gaskets, gasket materials, and converting services, our full product line is extensive. The following is an overview, but not an all-inclusive list, of additional product lines:
Strips, rolls and tapes of a wide variety of materials
Cushioning, isolating and bearing pads cut to shape
Mechanical packing/pump packing used to seal shafts for rotating machinery
Joint sealant - expanded PTFE extruded
Valve stem packing
Expansion joints for pipe connections
Cotton grommets used to seal the head of a bolt
Custom flange gasket types for a variety of applications
Our objective is to be a continuing, preferred resource of products and services to help our customers improve the performance of their equipment and reduce downtime.
Look to Gardico, Inc. for products and services in:
high-quality custom gaskets for flanges,
sealing products including mechanical packing, pump packing, valve-stem packing
expanded PTFE joint sealant and
our cushioning and sealing elastomer pads in a wide variety of thicknesses, hardness and shapes.
Standard
Flanges
and
Custom
Gaskets
We carry an inventory of common standard flange gasket sizes and dimensions meeting the standards for:
ANSI (new and old)
Water works
Hydrants (exceptions: custom gaskets to fit individual applications and shapes)
Navy
Exhaust systems for diesel engines, 5" to 12"
We also supply custom gaskets, gasket materials and other sealing products such as PTFE shaft packing for demanding applications, valve stems packing, joint sealant, expansion joints, cotton grommets, and cushioning, sealing and bearing neoprene pads.
Our PTFE packing material, sealing products and other mechanical packing products, as well as our neoprene bearing pads are available in a variety of sizes, weights, thicknesses or lengths. Call for additional information or assistance.
Bearing
Pads
and
Rubber
Pads
for
Cushioning
As a service oriented supplier of sealing products, gasket materials, and converting services, our product line also includes cushioning and isolating materials such as our neoprene bearing pads and Sorbtex®/ Viblon™ pads cut to shapes and available to AASHTO & CALTRANS specifications.
Capabilities and Processes
Our capabilities and processes include:
Die-cutting and flash cutting
Slitting and roll conversion.
Water jet cutting
Laminating of rubber and application of pressure sensitive adhesive
Assemblies of rubber products
We have an extensive inventory that includes natural and synthetic rubber, silicone rubber, sponge and foam, compressed sheet, cork materials, treated vegetable fiber, felt, high-temperature fabrics, mechanical packing including PTFE shaft packing for demanding applications, and O-ring cord, O-rings and O-ring kits.
Other supplies include gasket-cutting kits, punch sets, dove-tail punches, steel rule dies and adhesive for rubber.
Gardico, Inc. is at the forefront with products, materials, capabilities, and processes that provide effective solutions to complex sealing requirements. 206-283-5850