Seattle
Water
Jet
Cutting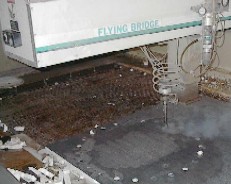 Versatility is one of the largest assets we can provide our customers throughout America and across multiple industries.
Among our service capabilities are our revolutionizing waterjet cutting technology in the Seattle, WA area that provides uniquely-designed parts with efficient and quick turn-around delivery.
With our waterjet, we have the capability of slicing into a wide variety of materials to deliver standard and custom shapes to 5-inches thick utilizing a 6-ft. wide x 12-ft.long table.
We offer incising services of materials furnished by us or our customers, such as:
Extrusions
Rubber
Foam
Steel, stainless steel, copper, brass
Marble
Tile
Glass
These are some of the advantages associated with this quality form of slicing:
Precise and uniform cuts with accurate tolerances
Repeatability
No burrs
No heat affected zones because of continuous flow of water
Ability of waterjet to create intricate design in any size or shape
Minimal material waste with waterjet cliping
We serve a broad range of applications tailored to specific customer needs including military and defense, construction, aerospace, automotive, utilities, and machine tool, to name a few.
For efficiently created complex custom shapes, gaskets, flanges and strips to affordable in-house processing services like glass waterjet and metal trimming, call on Gardico, Inc.
Seattle
Glass
Water
Jet
Cutting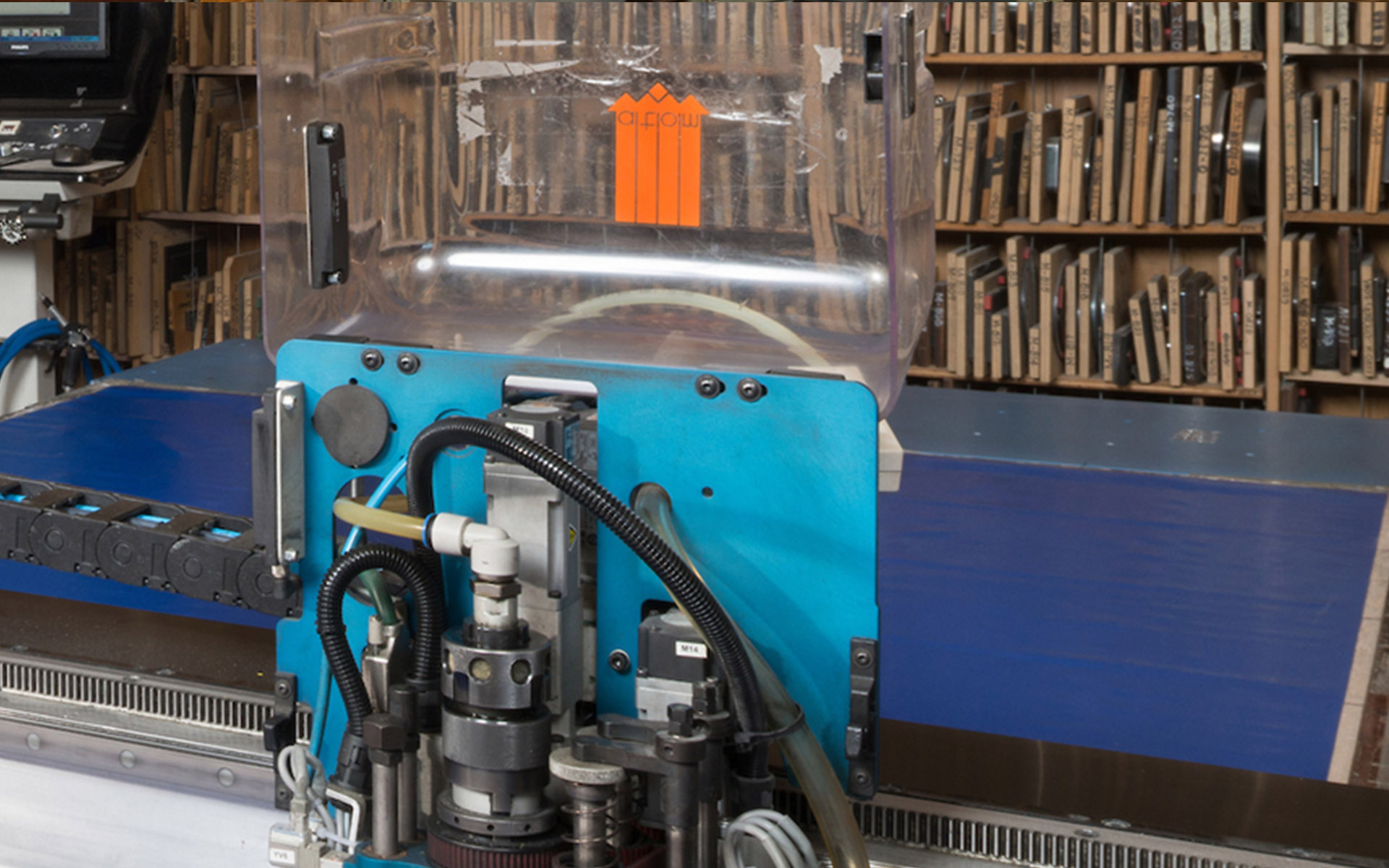 We have the ability to create precision parts, shapes and contours with glass waterjet cutting services in the Seattle area that are achievable with far greater cost effectiveness than with other cutting machines.
Our waterjet trimming process allows fast cuts for complex glass designs up to 4-inches thick with accuracy in each application.
If you require fabricated glass parts, we are equipped to handle the most intricate glass waterjet. Our material capabilities reach far and wide.
Call on Gardico, Inc., for flawless precision fragmenting with our waterjet system that can cut just about anything from glass, marble and tiles to a variety of metals including aluminum waterjet cutting.
Seattle
Aluminum
Water
Jet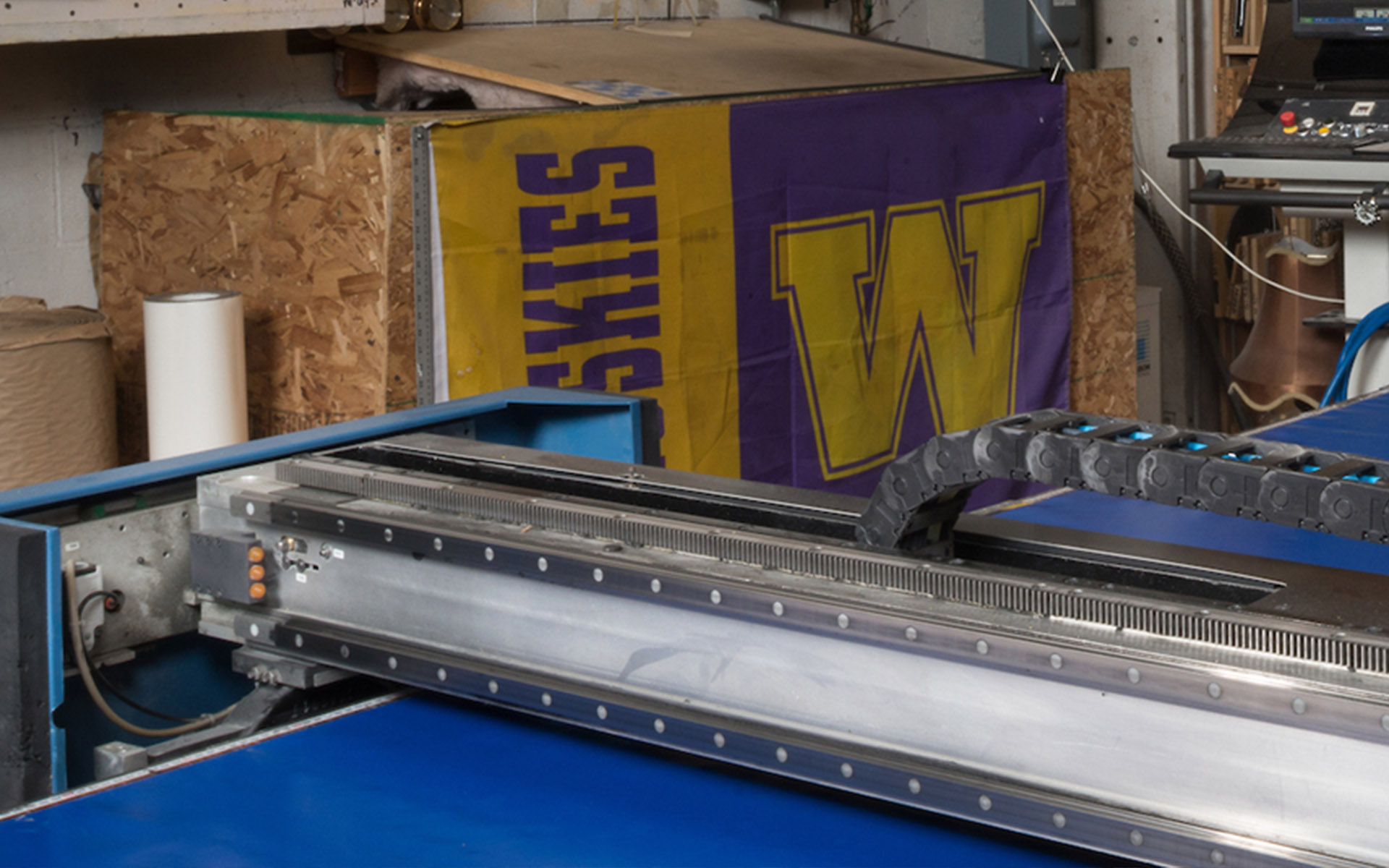 The use of a waterjet system for the majority of metal trimming may be the most solid choice as a versatile method when compared with other systems in the fabrication industry.
Waterjet gives high precision results in creating complex parts in shapes and designs. Since waterjet machine is a cold cutting process it is ideal for applications in the aerospace, automotive and medical industries where materials cannot be affected by heat.
These are a few advantages:
No structural changes to the metal
No zones affected by heat
No heat-induced material deformation
No burrs or hardening of material along cut edge
Less costly than other processes because of reusability
Ability to cut virtually any shape
Call Gardico, Inc. to learn more about the materials we can cut precisely to your specifications including stainless steel waterjet cutting in the Seattle community. (206) 283-5850