Olympia
Cork
HVAC
Gaskets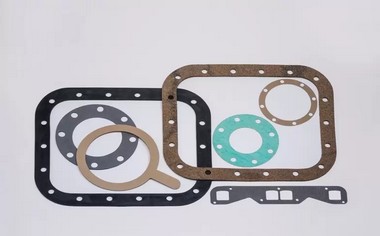 Are you in need of tight-sealing cork HVAC gaskets for your industrial appliances in Olympia, WA? Gardico has been in business since 1977, providing the finest quality Olympia cork HVAC gaskets made from superior materials.
Using the highest technology and computer-aided designs, we can turn an outline or a drawing into functioning HVAC gaskets with the proper specifications.
Our Olympia cork HVAC gaskets are made to sustain even the most rigorous and harsh environments. Our cork gaskets are ensured to prevent leakage, reduce noise, and control vibration in the HVAC unit. If your industrial business needs Olympia cork HVAC gaskets, get in touch with us quickly!
Our Olympia cork HVAC gaskets are:
Made from top-grade material
Resistance to fluid penetration
Ensure tight seals
High-performing
Call Gardico for premium quality Olympia cork HVAC gaskets now!
(206) 283-5850
Olympia
Rubber
Gasket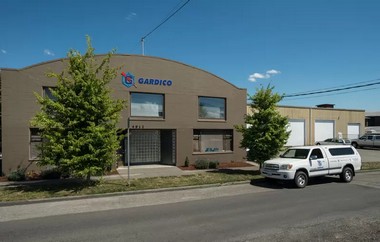 Our company supplies a wide range of gaskets, and Olympia rubber gasket is a major one in the industry. We are ranked as one of the most reputed companies not only because we have years of experience in the field but also due to our top-notch quality and service.
We cater to all kinds of Olympia rubber gaskets, such as synthetic and natural rubber, for industrial purposes.
No matter how minor or extensive the order scale is, we can provide you with a customized Olympia rubber gasket quickly and efficiently. According to your appliance and specifications, we have a wide range of materials for your gaskets.
Our Olympia rubber gasket comes in the form of die-cut, strips, and rolls; you can get yours from our company immediately!
Our gaskets mainly come in the form of:
Rubber gasket sheet
Rubber gasket round
Rubber gasket strip
Custom rubber gasket
Call Gardico for an Olympia rubber gasket with the most efficient designs today!
(206) 283-5850
Olympia
HVAC
Gasket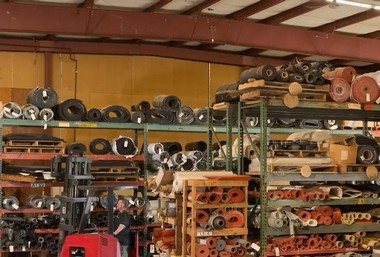 You have come to the right place if you want a customized Olympia HVAC gasket. We offer quick delivery service and production based on your requirements and budget. A gasket is the most fundamental part of an HVAC system; that is why we ensure promptness and expertise when it comes to your Olympia HVAC gasket.
We are at your service for any amount of Olympia HVAC gasket order. We will surely exceed your expectations, as no one else in the field is as skilled and trained as our technicians. Get your Olympia HVAC gasket at competitive prices made with the highest quality material today!
We provide you with various gaskets like:
Boiler gaskets
Spiral wound gasket
Furnace gaskets
Oil-resistant cork gasket
Contact Gardico for a customized Olympia HVAC gasket now!
(206) 283-5850